__________________________________________________________________________________________________________
Sharing. It's what we do best.
The members of the National Forum of State Nursing Workforce Centers stand in solidarity with those who have been impacted by the recent deaths of George Floyd, Breonna Taylor, Ahmaud Arbery and too many others. Please read our position statement on how racism is a...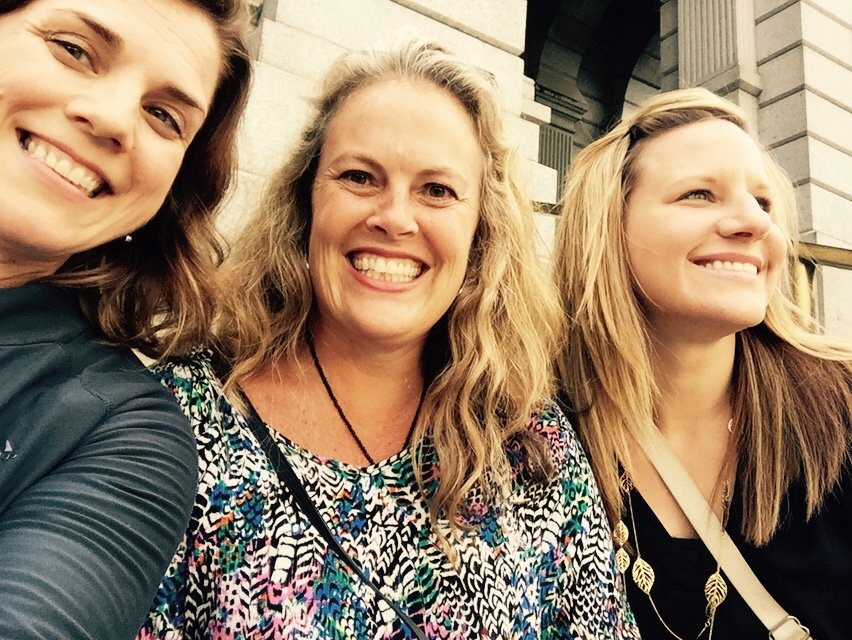 Networking. Bringing together nursing, healthcare and workforce research leaders.
Annual Conference attended by statewide subscribers
Providing support for the creation and success of statewide nursing workforce centers.
Collaborate on important issues related to the current and future nursing workforce of America
National Forum Data Collection Totals
Collect Education Program Data