__________________________________________________________________________________________________________
Sharing. It's what we do best.
The Power of Data to Build a Healthier Nation will convene nursing leaders from across the U.S. to share their expertise on a range of topics. Please join us and your nursing colleagues on June 10-12 in Philadelphia to discuss the nursing workforce, how data can...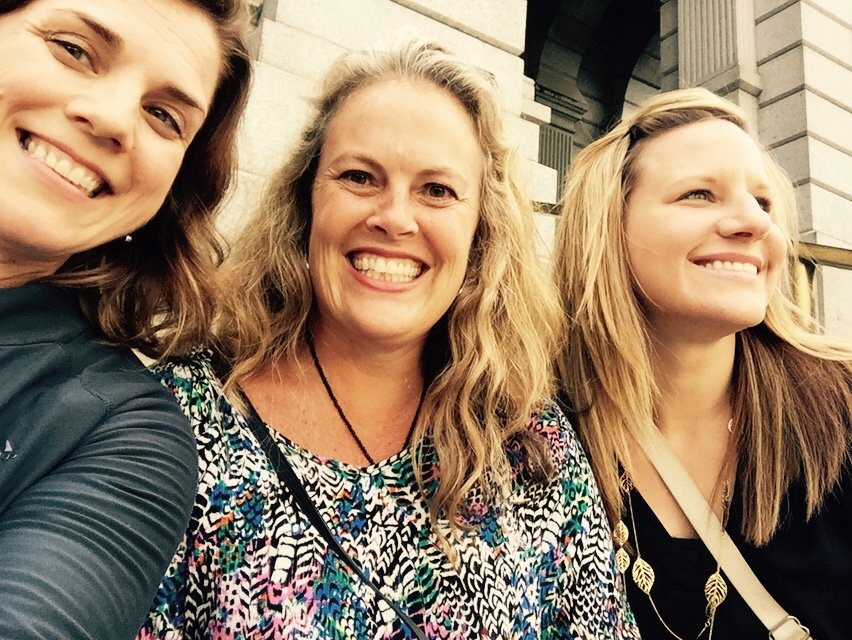 Networking. Bringing together nursing, healthcare and workforce research leaders.
Annual Conference attended by statewide subscribers
Providing support for the creation and success of statewide nursing workforce centers.
Collaborate on important issues related to the current and future nursing workforce of America
National Forum Data Collection Totals
Collect Education Program Data