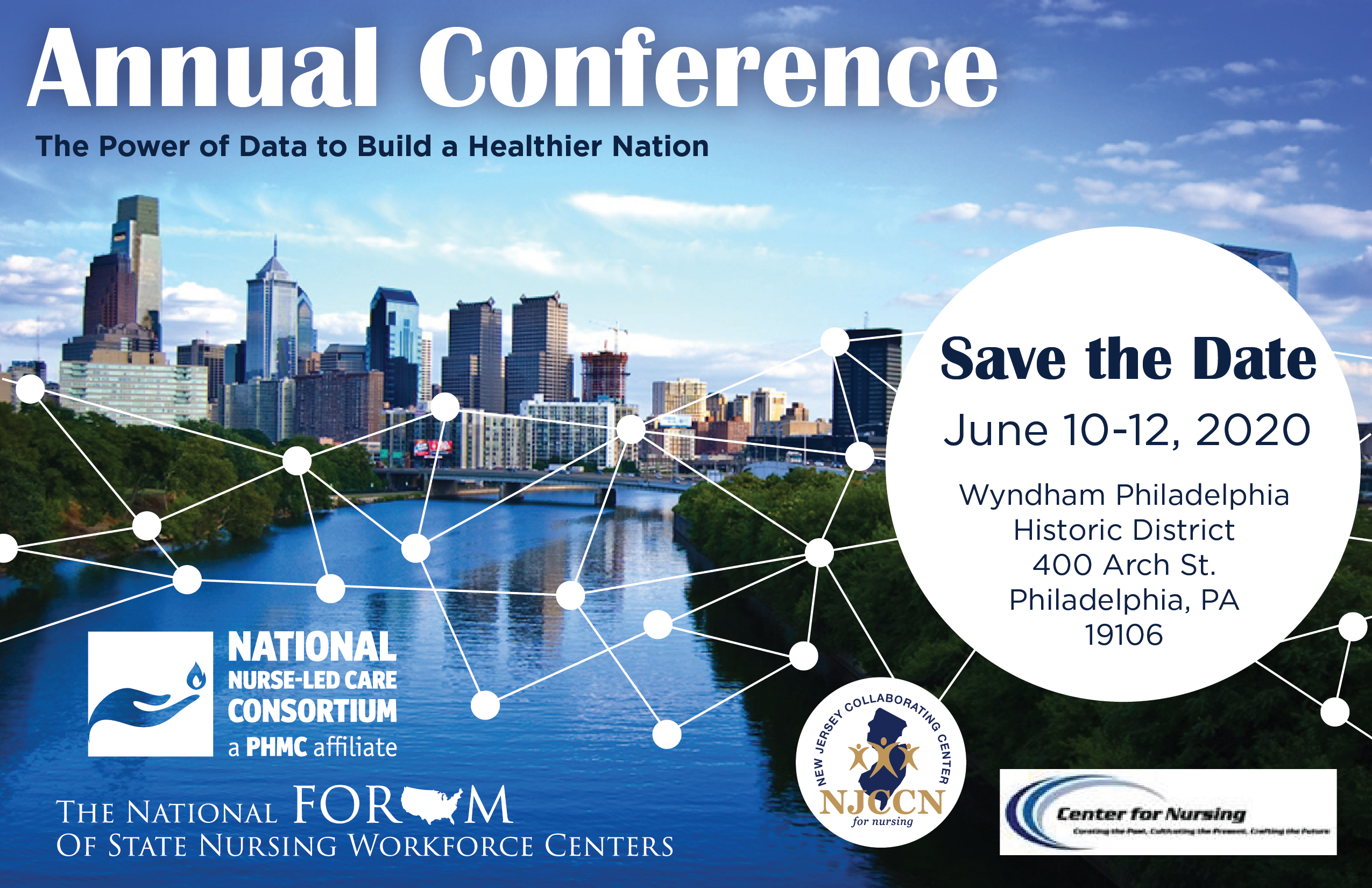 __________________________________________________________________________________________________________
Sharing. It's what we do best.
It's not too late to submit an abstract for the 2020 National Forum for State Nursing Workforce Centers and National Nurse-Led Care Consortium Annual Conference. New deadline is January 3rd. For more information, contact info@nursingworkforcecenters.org.
In the face of a severe primary care workforce shortage, California's 430,000 registered nurses are uniquely positioned to help meet the growing demand for lower-cost and more effective primary care. Based on findings from a survey and focus groups of educators,...
UC San Diego Health recently published data in the Archives of Psychiatric Nursing showing that male and female nurses are at higher risk of suicide than the general population. This is the first national study of nurse suicide in more than two decades....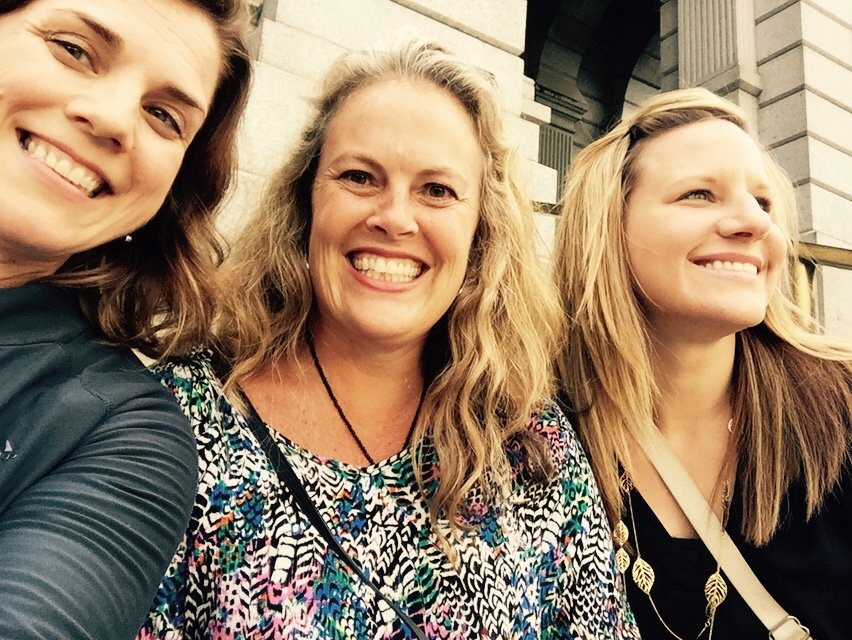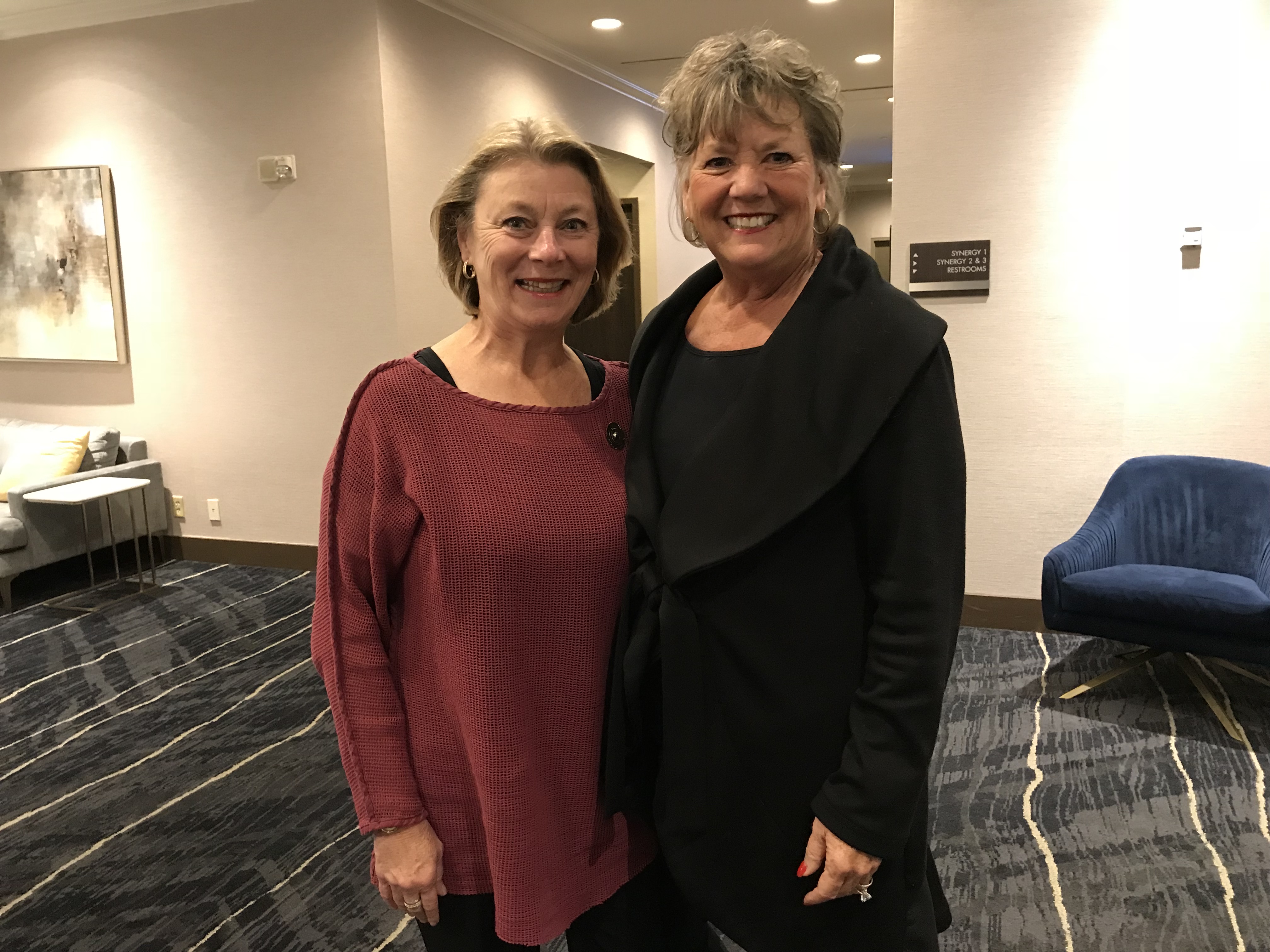 Networking. Bringing together nursing, healthcare and workforce research leaders.
Annual Conference attended by statewide subscribers
Providing support for the creation and success of statewide nursing workforce centers.
Collaborate on important issues related to the current and future nursing workforce of America
National Forum Data Collection Totals
Collect Education Program Data