2019 National Forum of State Nursing Workforce Centers Conference
__________________________________________________________________________________________________________
Sharing. It's what we do best.
Laura Reichhardt (National Forum Board Member)at the 2006 Día del Campesino health fair in San Luis, Arizona. Reichhardt started her career in community health, focused on U.S.-Mexico border health. Here, she hands out lead screening tools and bandanas, which are used...
2017 Louisiana Nursing Education Capacity Report and 2016 Nurse Supply Addendum Report     Identifying Factors Contributing to the Nurse Faculty Shortage in Louisiana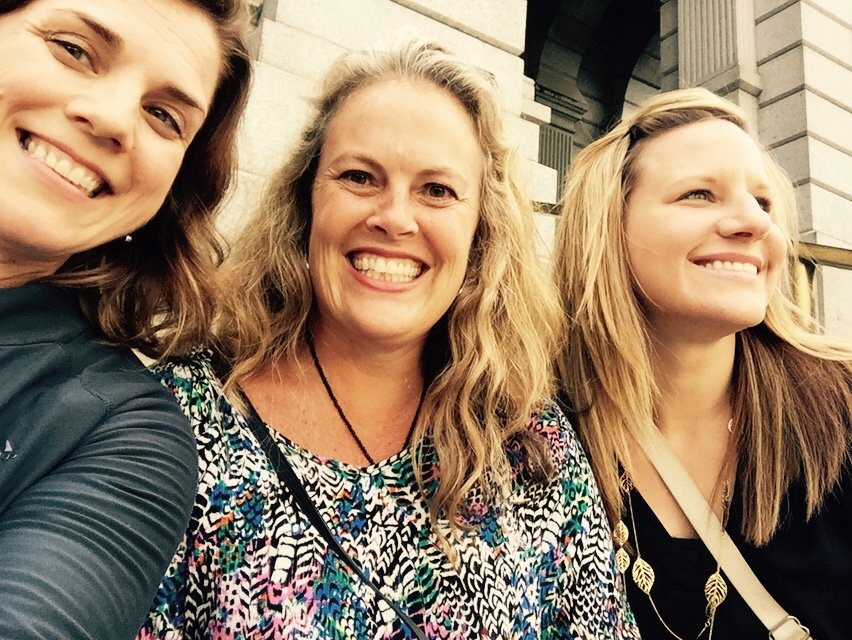 Networking. Bringing together nursing, healthcare and workforce research leaders.
Annual Conference attended by statewide subscribers
Providing support for the creation and success of statewide nursing workforce centers.
Collaborate on important issues related to the current and future nursing workforce of America
National Forum Data Collection Totals
Collect Education Program Data