Sharing. It's what we do best.
The 2017 National Forum of State Nursing Workforce Centers Conference will assess how the 2016 Presidential and Congressional elections are reshaping the delivery and financing of health care delivery and influencing the agenda of the nursing workforce in the US. At the conference, you will join leaders and stakeholders of state-based nursing workforce centers, along with the nation's leading nurse workforce researchers and analysts, to discuss and learn about changes in health care and how the workforce centers and researchers can work collaboratively to strengthen the nursing workforce. In addition to assessing the new political landscape, sessions will focus on the expanding roles of registered nurses in primary care and behavioral health care, how nurses must produce value in value-based payment systems, what's new in forecasting the future supply and demand for nurses, and much more. Whether you are from a newly created workforce center, an established center, or are interested in transforming the nursing workforce, this conference will enhance your knowledge, enrich your networking, and better prepare you to meet the challenges that lie ahead for nurses in practice, education, research, and policy.
Apply today to speak at this event! Click here to view the Call for Abstracts.
Registration is now open for the 2017 Forum Conference:  "The Nursing Workforce & Health Reform: Trends and Opportunities in a New Political Era".  The Conference takes place June 7-9 at the Grand Hyatt in Denver, Colorado.  To learn more and to register, click here.  To view the hotel information and book a room, click here.
Wisconsin has released the 2015 LPN Survey 2015 Report. The 2015 Wisconsin Licensed Practical Nurse Survey Report and its accompanying brochure were accomplished with significant support of key individuals and partners. Licensed Practical Nurses (LPNs) are a critical segment of the nursing workforce in the state. This report is sponsored by the Wisconsin Center for Nursing, Inc. (WCN) in partnership with the State of Wisconsin Department of Workforce Development (DWD).
WCN greatly appreciates the dedicated volunteer researcher, Josie Veal PhD., RN, APNP, Associate Dean, Milwaukee Area Technical College, School of Health Sciences, and the contributions of her institution, Milwaukee Area Technical College, and statistician Jeffrey B. Henriques, PhD, Department of Psychology, University of Wisconsin, Madison.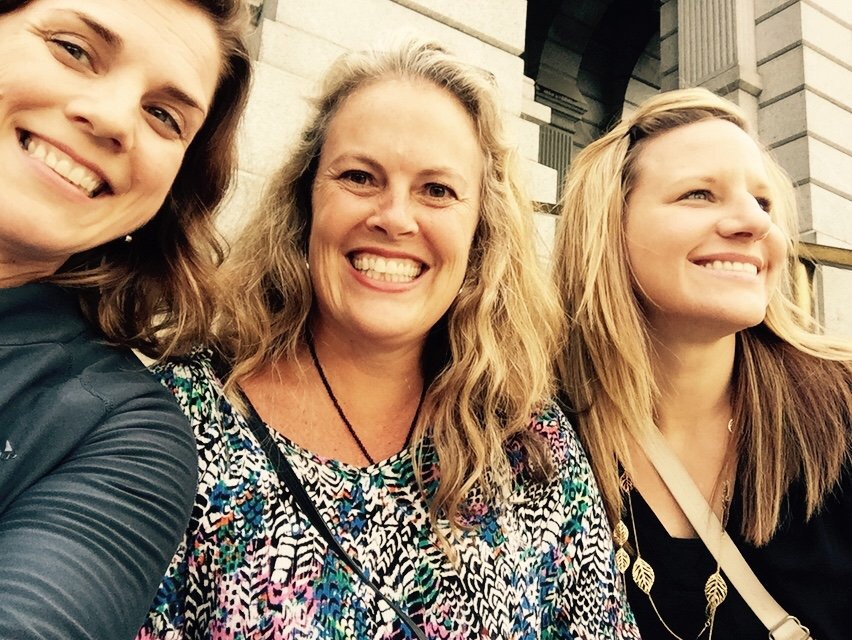 Networking. Bringing together nursing, healthcare and workforce research leaders.
Annual Conference attended by statewide subscribers
Providing support for the creation and success of statewide nursing workforce centers.
Collaborate on important issues related to the current and future nursing workforce of America
National Forum Data Collection Totals
Collect Education Program Data