Sharing. It's what we do best.
Wisconsin has released the 2015 LPN Survey 2015 Report. The 2015 Wisconsin Licensed Practical Nurse Survey Report and its accompanying brochure were accomplished with significant support of key individuals and partners. Licensed Practical Nurses (LPNs) are a critical segment of the nursing workforce in the state. This report is sponsored by the Wisconsin Center for Nursing, Inc. (WCN) in partnership with the State of Wisconsin Department of Workforce Development (DWD).
WCN greatly appreciates the dedicated volunteer researcher, Josie Veal PhD., RN, APNP, Associate Dean, Milwaukee Area Technical College, School of Health Sciences, and the contributions of her institution, Milwaukee Area Technical College, and statistician Jeffrey B. Henriques, PhD, Department of Psychology, University of Wisconsin, Madison.
A new report on the nursing supply in Iowa is a high-level analysis of trends in workforce and available nursing education programs as seen over the past 11 years. Click here to access the 2015 Iowa Nursing Workforce Trends.
A new report details the current demographic makeup of Louisiana's nursing workforce, challenges faced in increasing minority representation and actions that can be taken to recruit and retain minorities.  Access the full report here.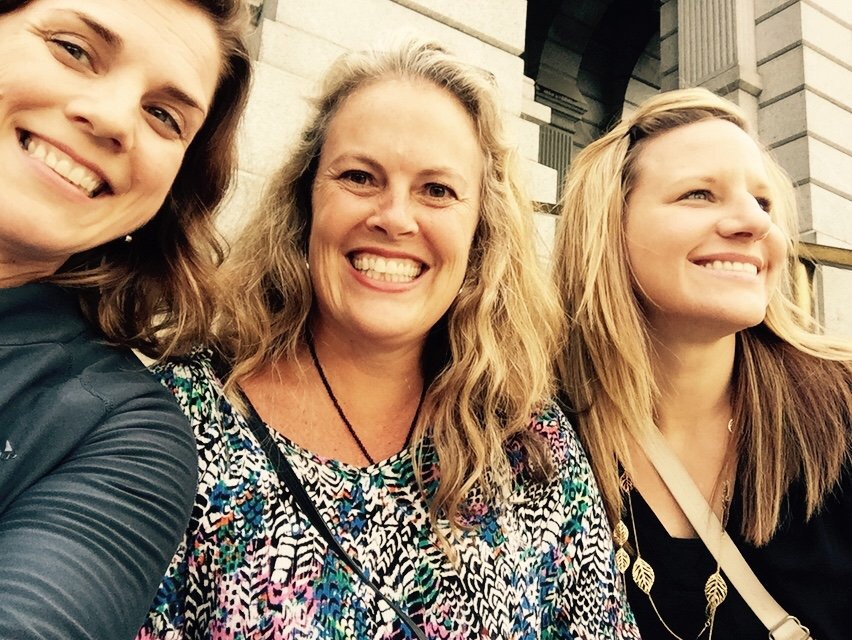 Networking. Bringing together nursing, healthcare and workforce research leaders.
Annual Conference attended by statewide subscribers
Providing support for the creation and success of statewide nursing workforce centers.
Collaborate on important issues related to the current and future nursing workforce of America
National Forum Data Collection Totals
Collect Education Program Data