Sharing. It's what we do best.
A new report details the current demographic makeup of Louisiana's nursing workforce, challenges faced in increasing minority representation and actions that can be taken to recruit and retain minorities.  Access the full report here.
The Florida Center for Nursing initiative – Florida Healthcare Workforce – has released a report on future health workforce roles.  Read the full report here.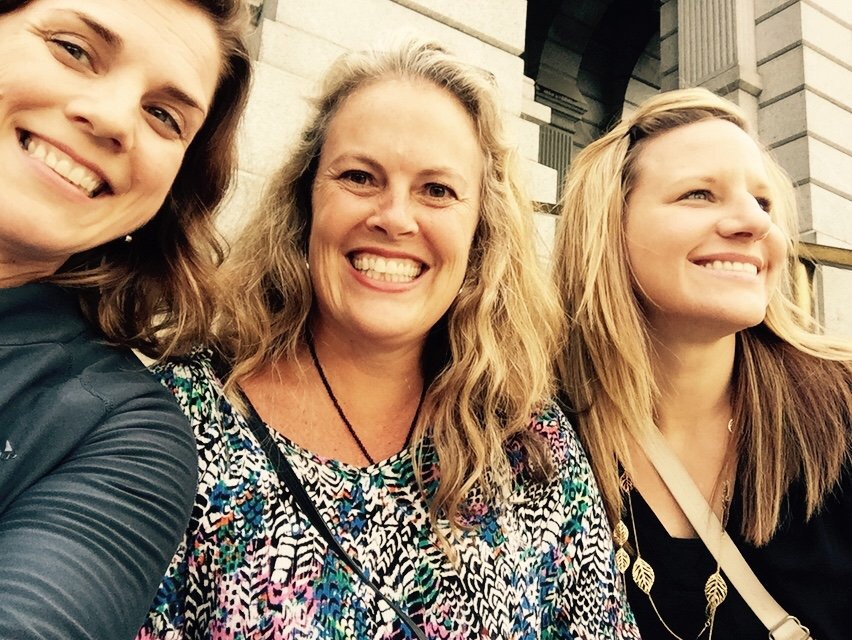 Networking. Bringing together nursing, healthcare and workforce research leaders.
Annual Conference attended by statewide subscribers
Providing support for the creation and success of statewide nursing workforce centers.
Collaborate on important issues related to the current and future nursing workforce of America
National Forum Data Collection Totals
Collect Education Program Data